GOOD EYESHADOWS UNDER KSh.1000 IN NAIROBI
I did a post on lipsticks under KSh.1000(About 10 dollars) in Nairobi here. That post is so popular that I have decided to highlight to you eyeshadows under KSh.1000 . These are both single shadows as well as palettes. There are so many out there but these are the ones whose quality I can guarantee:
1.WET N' WILD COLOR ICON EYESHADOW PALETTE
These are pigmented, buttery-soft and glides on like a dream. You can use them to create a variation of looks, from shimmery daytime hues to sultry shades for cocktail hours—including  matte transitional shades for impeccable blending. Don't be scared of colour. Embrace it and have fun! And you can't beat the price for the quality. Each palette is only KSh.990. Get yours here.
2.SLEEK
Everyone and their grandmother knows that Sleek shadows are gems. If you want an eyeshadow palette that is of superb quality at a good price point, these are the shadows for you. I own 3 of these palettes and I find myself reaching for them sometimes even more than my high end shadows. A sleek eyeshadow palette costs at most KSh.1200.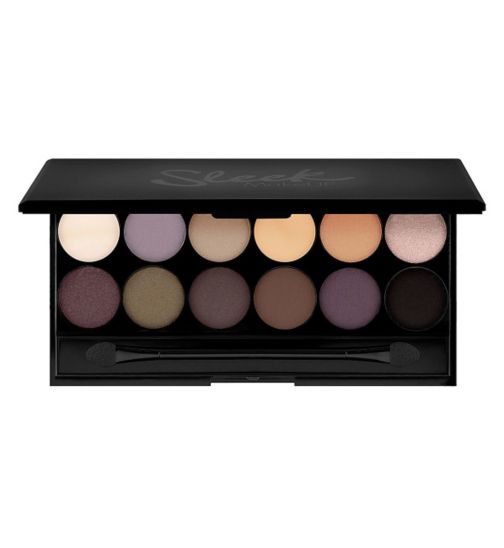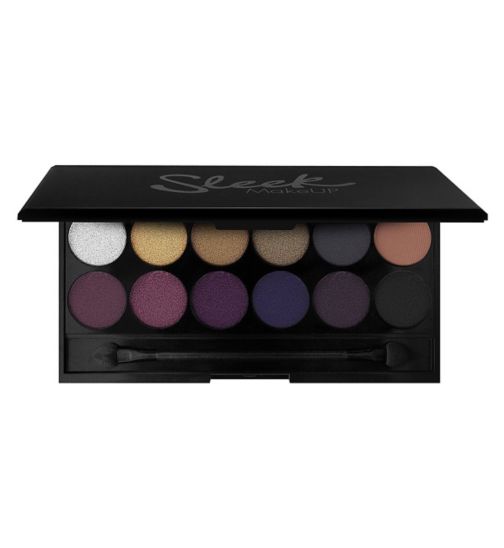 3.FLORMAR SINGLE SHADOWS
I kid you not. Flormar shadows are buttery. Not to mention nicely pigmented. Both their shimmers and their matte shadows are a thing of beauty. Their single eyeshadows each cost below 1000/=  but their palettes are above 1000/= . It doesn't hurt to spend abit more and get a palette. You can find them here.
4. SUZIE BEAUTY SINGLE SHADOWS
A Suzie Beauty eyeshadow colour is so big it will last you a year plus even if you use it every day. The quality is superb.I especially love the matte colours.The staying power of these shadows are amazing.They are nicely pigmented and I can state that they are almost like MAC quality. They however could do with a wider shade range. These retail for about KSh.800 each at Beauty Wholesale in town and various malls in Nairobi.
5. LA COLOURS
If you are strapped for cash but you need a palette, go for LA Colours. They have a wide range of colours for less than 1000/= at most Uchumi Supermarkets and beauty shops in town. If you are a beginner and you want to teach yourself and you don't want to splurge on expensive shadows, try these. They provide diversity.However, you may need to use eyeshadow primer if you want these to last for more than 3 hours on your eyes.