MATTE FOUNDATIONS IN NAIROBI
Matte foundations are a great foundation buy for oily skin. Why? Because oily skin tends to have a shiny appearance which many people don't really like. Matte foundations have a flat, non-shiny finish which some people refer to as 'dry' . They cover imperfections without leaving us with a greasy-looking face. These are however not the best for people with dry skin. If you have dry skin matte foundations may emphasize your dry patches and settle in your fine lines. As someone with oily skin here are some matte foundations I have used and tested in Nairobi.
A LITTLE ADVISE TO KEEP IN MIND : Matte foundations will do their best to keep oily skin in check but your natural oils will always resurface at some point in the day. So blotting your face then touching it up with powder is the only sure way to keep your face matte all day.
AFFORDABLE MATTE FOUNDATIONS
1.REVLON COLOURSTAY FOUNDATION FOR OILY/COMBINATION SKIN
I can testify to the fact that this can easily go up against MAC's studio fix fluid foundation…And possibly win. THEY ARE ALMOST IDENTICAL! With superb coverage and superior matte finish, this foundation is a must have in your oily skin arsenal. In Nairobi this is available online for KSh.1900 HERE. 
2 .MAYBELLINE DREAM MATTE MOUSSE
If you used this on your skin you'd think you hit the jackpot. This foundation has a dry powdery texture and matte finish.It also goes on so well. It has a beautiful finish. It goes for about KSh.2000 in Nairobi. You can get yours here. Or shop for more Maybelline products here.
READ ALSO : ALL ABOUT FOUNDATION
3. MAYBELLINE FIT ME MATTE+PORELESS
This is a highly matte foundation. The coverage is good too. However, you may have to retouch this foundation at some point in the day. But the best part is that is only costs KSh.950 at Super Cosmetics and Nakumatt.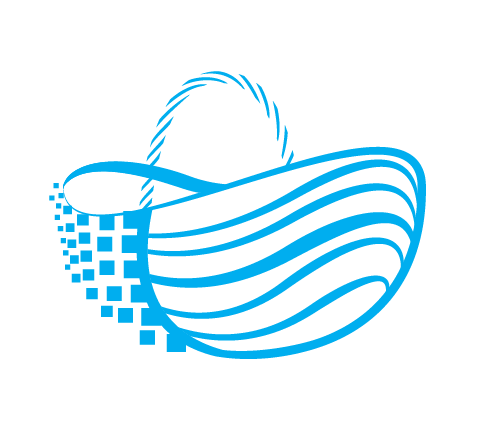 4.SUZIE BEAUTY LIQUID FOUNDATION
This Kenyan brand makes liquid foundations that are definitely matte. Although the coverage is not as much but the matte finish is great. Bonus points for the fact that they have very deep shades. Best part? They go for about KSh.1500. Shop Suzie Beauty Products Here.
5.NOUBA MAT POWDER FOUNDATION
This was my go-to powder foundation at some point. It provides coverage and of course since it is powder form, it is matte. Oily skin rejoice! This little-known foundation is however not as talked about as its liquid lipstick counterpart,Nouba Millebaci. You can find it at a shop called Nakshi Nouba at Ukay Centre in Westlands.
HIGH END MATTE FOUNDATIONS
ESTEE LAUDER DOUBLE WEAR
I have many positive things to say about this foundation. It is a full coverage matte foundation with a beautiful skin-like finish. Did I mention it doesn't budge? Its longevity even in super hot and humid weather is astounding. In my experience this will hold up the best out of alll matte foundations I have tried. Just make sure you get one shade lighter because it oxidizes(becomes a bit darker) as the day progresses. Lintons Beauty World has them for KSh.5800.Or get it for $39 HERE.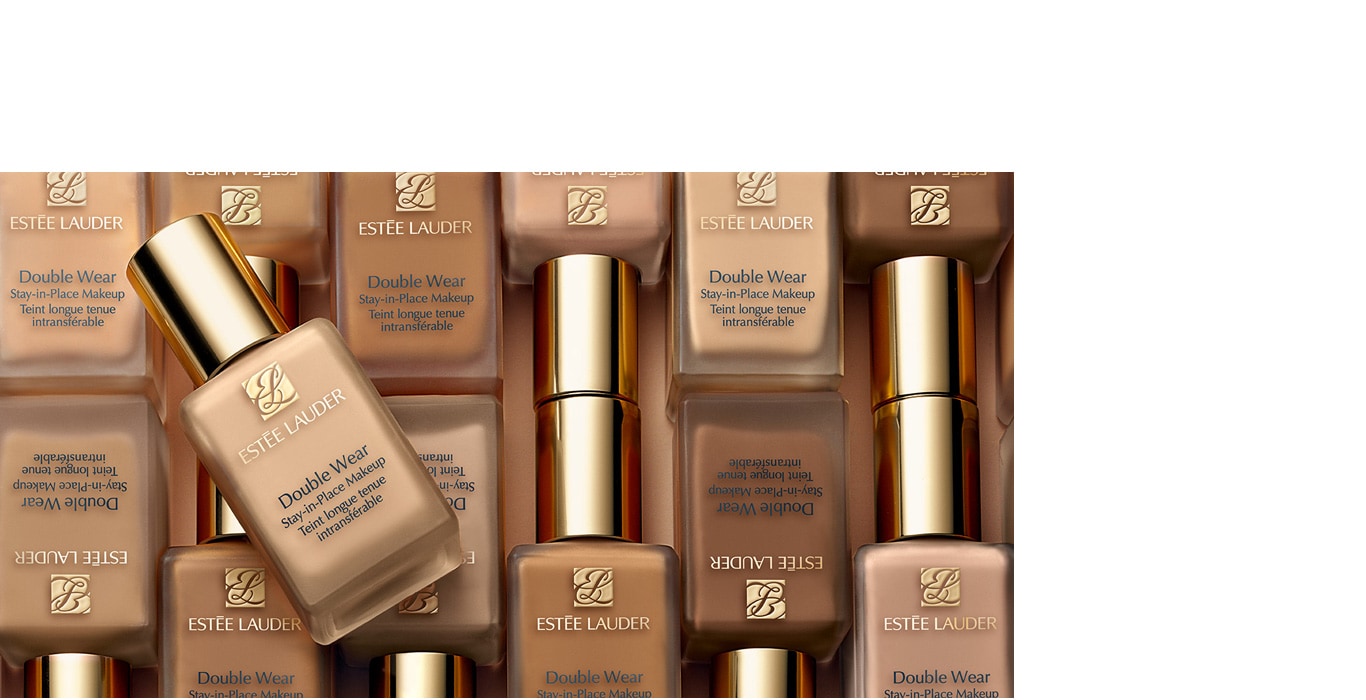 2. BLACK-UP MATIFYING FLUID FOUNDATION
What a beautiful foundation. It is matte and has nice coverage. Not to mention the fact that it was created specifically for women of colour. So you are sure to find your shade and the right undertone for you. This holds up very well too. Lintons Beauty World carries them for about KSh.5000
3.MAC STUDIO FIX FLUID
I have to give it to MAC for this one. It has a matte finish and is medium to full coverage. It looks great in photos and lasts a while on the skin. It is quite the cult favourite in the makeup world. Women are obsessed. MAC stores have this for about KSh.5000.Or you could just get it online for half the price HERE.
4.MAC STUDIO FIX POWDER FOUNDATION
This foundation is in powder form and it is matte and medium coverage. It provides a matte finish and is long-wearing. Perfect for oily skin. Check MAC stores in Nairobi for this foundation. It's also sold online for much cheaper HERE.
5.CLINIQUE  STAY MATTE OIL-FREE FOUNDATION
This liquid foundation from clinique provides medium to full coverage, is easily blendable and…you guessed it.Matte. Lintons Beauty World has these at the Junction Mall,Westgate and Garden City. Or if you want to save mmoney, you can alternatively buy it online HERE.
And that's my list for matte foundations in Nairobi. Which other ones do you know and use? Weigh in down below. And also sign up to my email list for insider information and offers.
SHOP THE PRODUCTS MENTIONED IN THIS POST